Watch the Latest Leadership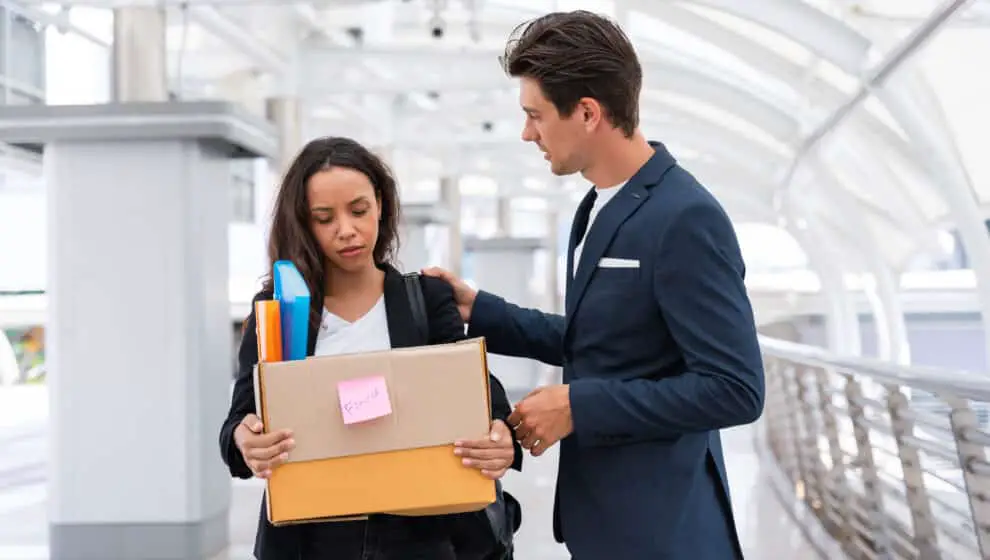 Terminating an employee is a tough thing to do, but there's a right and a wrong way to do it. Learn how to fire someone properly.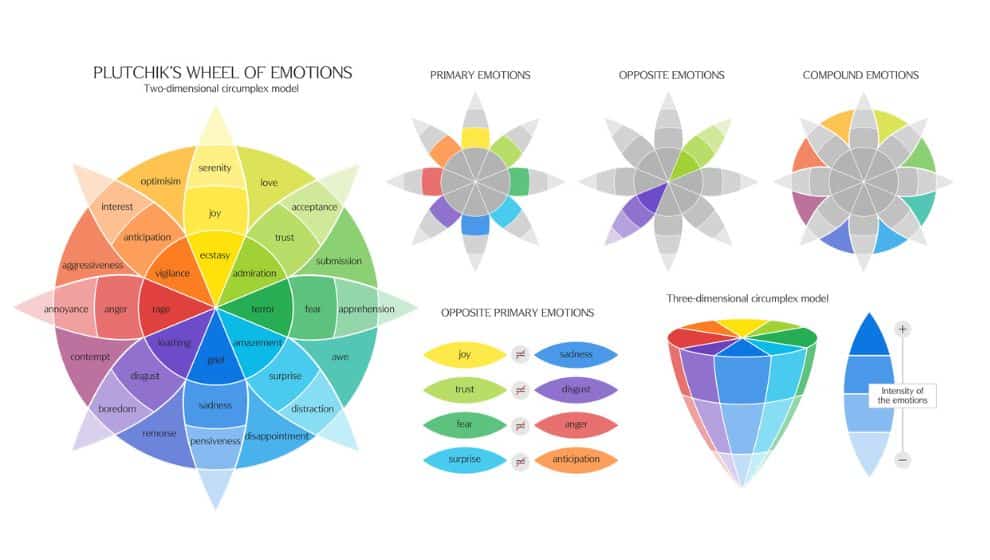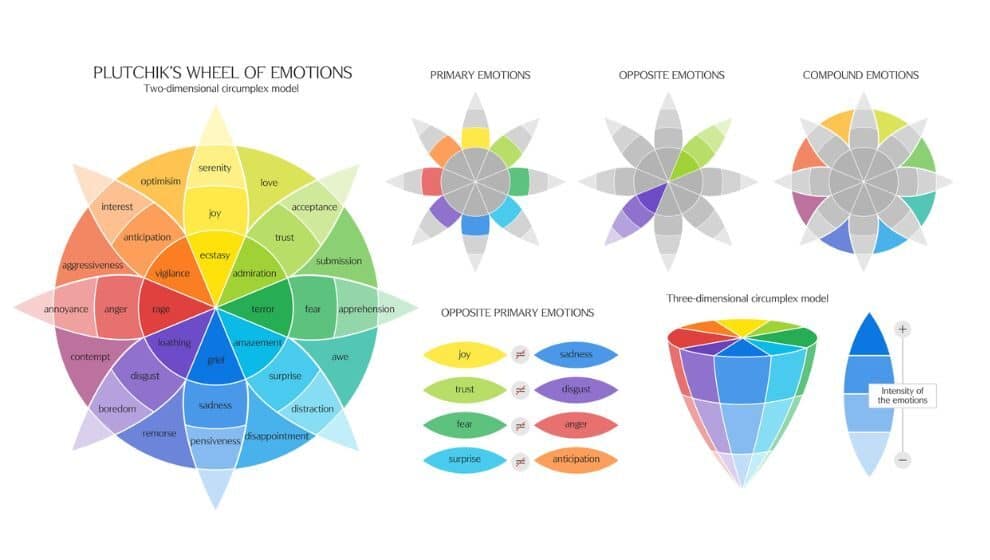 There are 27 distinct varieties of human emotions. Discover how to better navigate all of them and improve your relationships using the emotion wheel.