Watch the Latest Leadership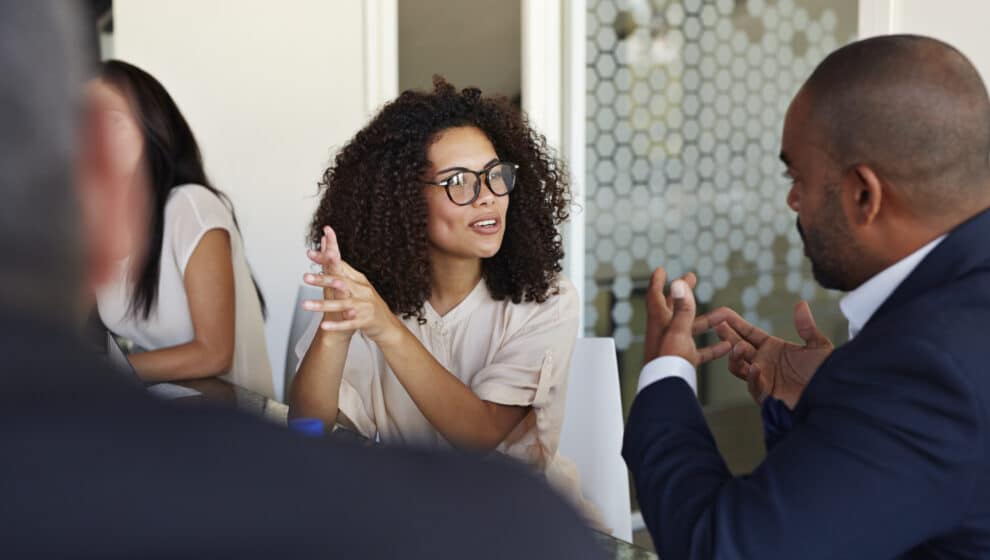 Are you prepared to work 12 hour days—every day? Are you strong enough to look someone in the eye and be honest about their performance?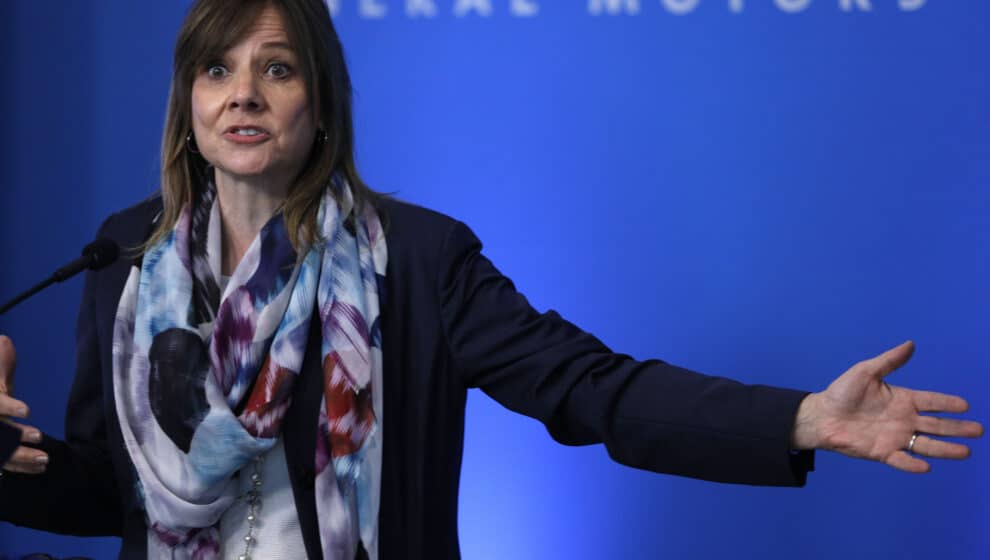 Find out more about how Mary Barra rose among the ranks at GM and became the organization's top leader and one of its best CEOs.
Read the Latest in
Leadership