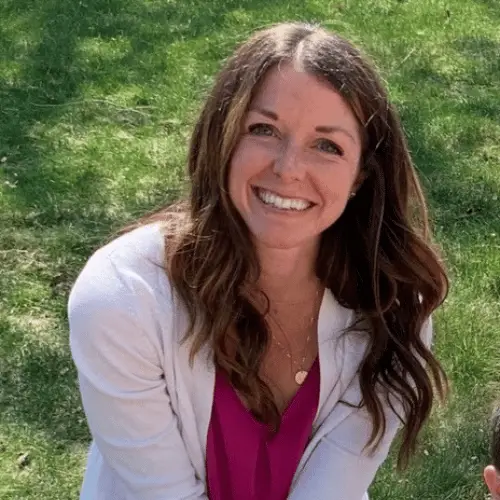 Jill Babcock
Jillian Babcock is a personal development writer for Leaders Media. Previously, she was a senior content writer at Ancient Nutrition, covering many wellness topics. Before that, Jillian worked in advertising in the healthcare and pharmaceutical space. She and her husband own a local wellness center and a thriving yoga studio in their community. She graduated from Fairfield University with a degree in Psychology and marketing. She joined Leaders in October, 2022.
Leaders Editorial Guidelines
Leaders Media is redefining what it means to lead, and our writers carry that mission with their words. Our editorial team is dedicated to delivering unbiased and compelling news, education, and analysis. Our writers lead the charge in delivering the business-media world with a much-needed dose of integrity, wisdom, and hope. All of our writers are vetted based on their experience, qualifications, and ethics. Each staff writer has committed to following our Editorial Policy.