Elon Musk writes a letter to Twitter advertisers the day before his acquisition is finalized.
Key Details
The day before Elon Musk's Twitter deal finalizes he tweets a letter with the caption, "Dear Twitter Advertisers."
In the letter he assures advertisers that his plans for the platform will benefit the company as a whole—and it will still be a good place for them to support.
The letter comes as many advertisers have voiced their concerns as the Tesla CEO takes over the social-media company.
Why it's news
The countdown is on as Elon Musk is set to finally acquire Twitter on Friday after a long battle with the social media company.
Musk decided to buy the company earlier in the year in an effort to make it a "free speech platform" which severely worried investors who thought the site would become a big hate speech platform.
As the hours tick down to Musk's official acquisition, he wrote a letter to investors assuring them that the changes he will make will only benefit the company—not hurt it.
"Twitter obviously cannot become a free-for-all hellscape, where anything can be said with no consequences!" Musk stated in the tweet.
Musk has plans to dial back the moderation on the app which has been a big worry for the investors, but he voiced that their concerns were incorrect.
"The reason I acquired Twitter is because it is important to the future of civilization to have a common digital town square, where a wide range of beliefs can be debated in a healthy manner, without resorting to violence," he said. "There is currently great danger that social media will splinter into far right wing and far left wing echo chambers that generate more hate and divide our society."
He assured advertisers that he did not want to purchase the company to make money from it, but to help humanity and give them a safe space. 
Some were concerned that Musk would remove all advertising from the platform, but he stated that advertising can be very good when done right. 
"Fundamentally, Twitter aspires to be the most respected advertising platform in the world that strengthens your brand and grows your enterprise," Musk added.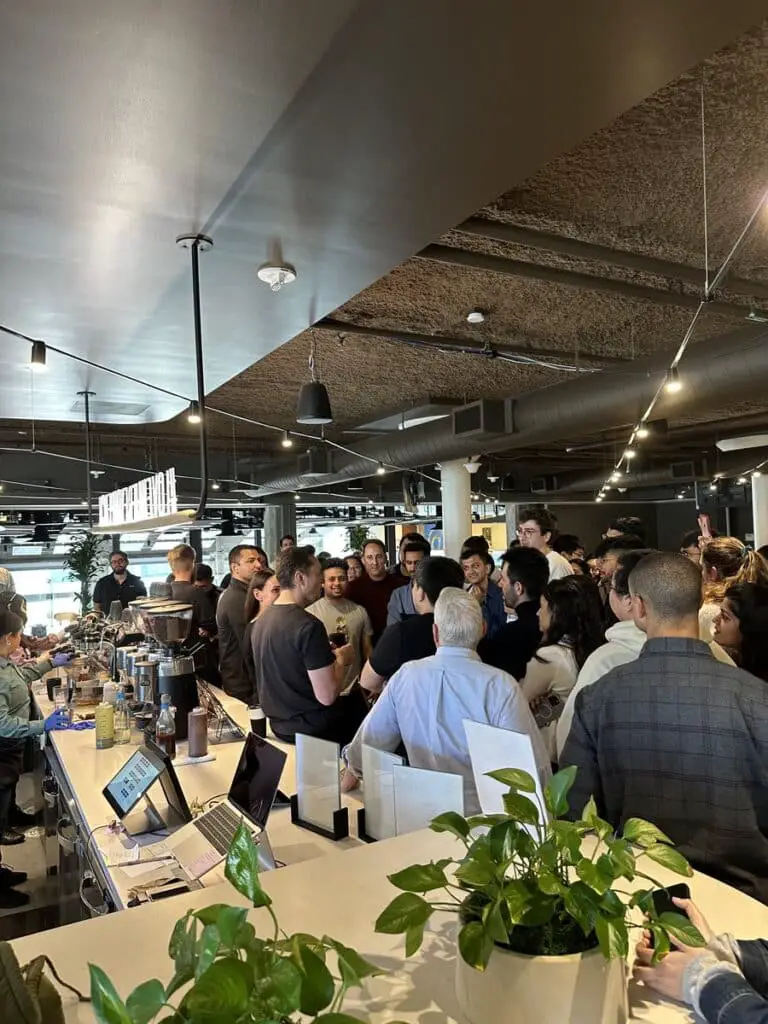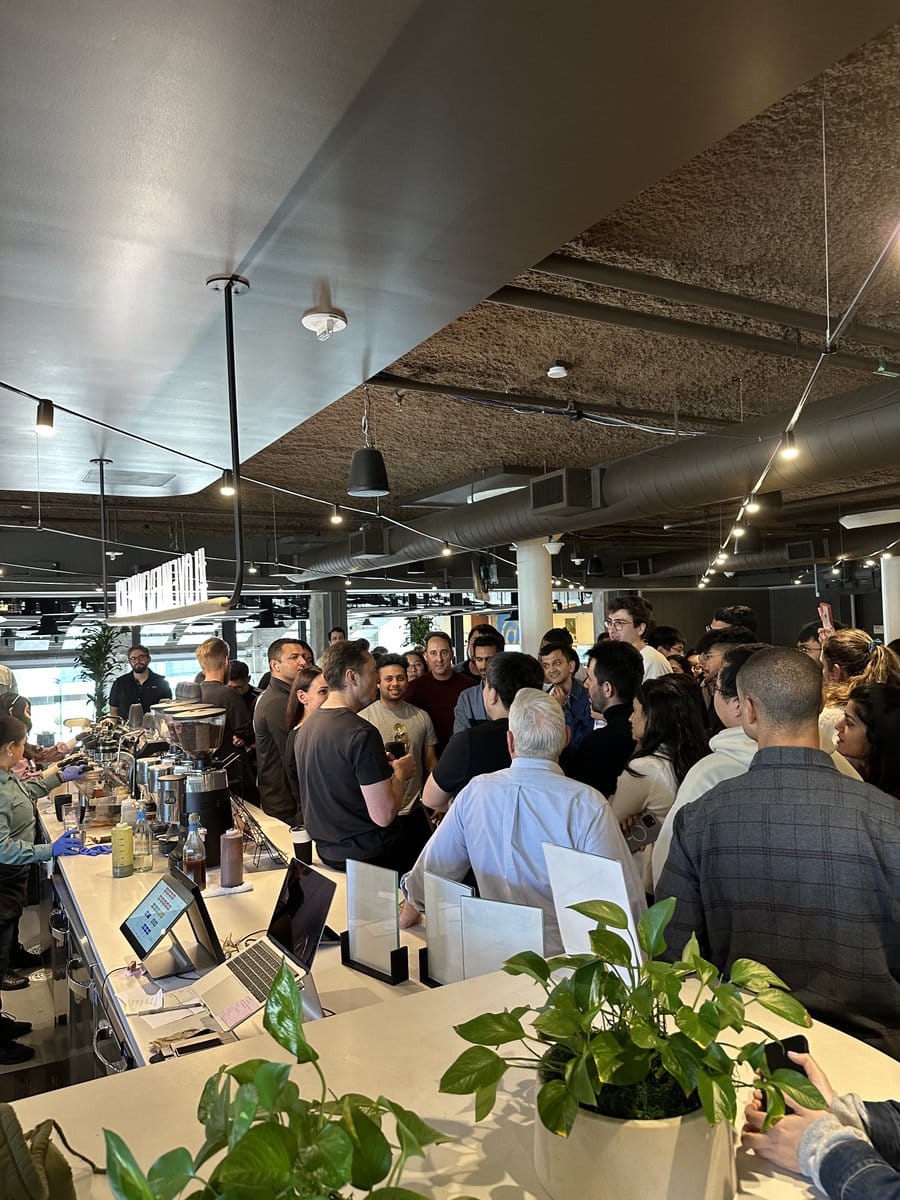 Backing up a Bit
The full timeline between Elon Musk and Twitter is long.
It all started in April, Elon Musk announced that he held a 9.2% stake in Twitter, which made him the social-media company's largest shareholder. Twitter's stock price soared 25% after the announcement.
Later that month, the billionaire entrepreneur offered to buy all of Twitter at $54.20 per share—equaling about $44 billion. He said he originally invested in the platform because he believes it is failing in its potential to be the leading platform for free speech around the globe. In fact, he asked his 2 million followers if Twitter adhered to principles of free speech, and 70% said "no." 
In July, Musk decided to back out of the deal, claiming there were too many fake accounts on the platform. Twitter has since sued Musk in Delaware Court of Chancery to complete the deal and requested the trial to take place in September. Musk, on the other hand, wanted to delay the trial until February 2023, stating that a case of this size takes time to prepare. Twitter was granted its wish of an expedited trial, with Chancellor Kathaleen McCormick, the presiding judge, setting a five-day trial for October. 
Musk then countersued Twitter, stating his reason for the termination was due to Twitter not being upfront about the number of fake accounts on the platform.
Then, Elon Musk and his legal team subpoenaed Twitter's founder and former CEO Jack Dorsey, to get him to release documents that provide accurate information on bots and spam accounts on the social-media platform and now these documents have come out from Zatko and Musk and his lawyers have subpoenaed him as well.
 Then, Musk's text messages were revealed in court filings and it showed that Twitter co-founder Jack Dorsey tried to facilitate Musk's Twitter takeover, which led to Musk officially reverting back to his original deal to buy the social-media company.