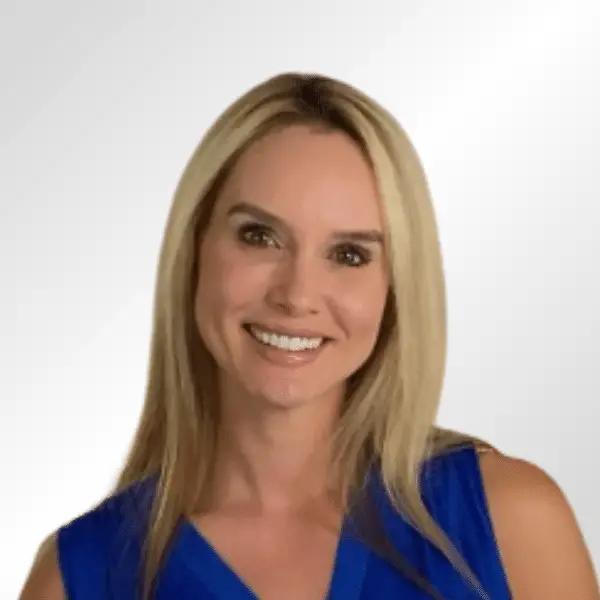 DOB:

October 20, 1977

Age:

46

Country:

United States

Resides:

Texas

Known For:

Fitness Journey

Spouse/Partner:

Jay Wagner
About Shonda Wagner
Shonda Wagner was born on October 20, 1977, in Texas. She's married with two children and after the birth of her first child, she began her weight loss journey. She weighed 203 lbs when she started. She grew up eating biscuits with gravy and fried chicken, and says it took a lot of research and motivation to learn how to eat healthy and incorporate exercise into her lifestyle.[4] 
After years of exercising and eating a healthy diet, she began documenting her progress. The pictures that she posts on social media serve as her personal accountability. "Sometimes the scale doesn't move, but you can see a huge difference—good or bad—in those pictures," she says.[4]  
Today, she continues to inspire her followers and has been featured in media outlets including People and Icon Meals. She also works as an affiliate for Bang Energy, a company that makes sports drinks.[5] 
Shonda Fit
Wagner launched her website called "Shonda Fit" (or Shonda1020) in 2019. It includes workout plans, recipes, and blog posts.[1] 
"I was at 200 pounds and just took one day at a time. I simply wanted to get the baby weight off after my first child," she wrote on her About page. Wagner started by exercising at her local YMCA. Nine years later, she hired a coach who provided her with meal plans. Wagner recommends baby steps to her followers, suggesting that you have to start somewhere and can add to your routine when you're ready for the next step.[6] 
Today, Wagner does cardio exercises 5–6 days per week and lifts weights 5 days per week. She prefers the elliptical and arc training machines in the morning and weight lifting in the afternoon and evening.[6] 
Wagner follows a low-carb, high-protein diet. She's sure to include a protein and fruit or vegetable with each meal. She's strict about her diet and "very basic," she says, adding, "I have a food sensitivity to eggs, so breakfast is usually fish or chicken and a carb—oatmeal, grapefruit, cantaloupe," she explains. "Then the rest of the meals are usually chicken or fish, a vegetable, and I'll rotate carbs in."[1]
She states that her social media pages are so popular because her lifestyle is attainable. Followers can try her workouts and recipes on their own, and they do, she discloses.[4]
References
Leaders Media has established sourcing guidelines that rely on credible, expert-level, and primary sources for articles about people and companies. Articles are frequently edited by staff writers. Learn more about our mission, editorial ethics, and how we source references in our editorial policy.
Any reader who wishes to provide any additions or revisions to this article, including updating any out-of-date information, please email [email protected].