Position Overview
Leaders Media seeks a highly talented and prolific News writer who will be responsible for reporting and crafting a number of articles daily about the core news stories of the day: on business, wealth, technology, and leadership. The written content will be crisp, data-driven, and no-nonsense. This writer will work with the Senior Managing Editor for News and will be responsible for producing A+ quality work that will inform, inspire, and entertain readers.
Key Responsibilities 
Crafting world-class news articles on Leaders.com 
Doing a first edit and grammar check in Grammarly before first drafts are sent to the editor for review
Uploading content to WordPress
Formatting articles before launch
Making the appropriate suggested edits given by the executive team, Senior Managing Editor, or other writers 
Operating within a content calendar, owning your assets, and working within a growing content team
Being self-motivated and consistently delivering your best work on time
Learning the values of Leaders and implementing these into the articles
Producing articles that are scannable, actionable, and engaging
Experience & Requirements
High level of buy-in to the Leaders' vision and values: servant leadership, purpose-driven business, excellence in everything and commitment to constant growth
2+ years of writing/editorial experience covering business or technology
A portfolio of A+ articles on relevant and current news
Experience working with WordPress and Slack
Must be goal-oriented and passionate about the news of the day
A commitment to work full-time, remotely
High level of integrity and shares our core values which are rooted in truth
Able to recognize and present an unbiased viewpoint
Ability to take feedback humbly and put it into practice
Want to learn a little bit more about us? Keep reading!
What We Do:
At Leaders, we're redefining what it means to lead. Through our unbiased and relevant news, education, and inspiration, we're cultivating a platform for purpose-driven leaders, infusing the business world with a much-needed dose of integrity, wisdom and hope.
Leaders is a fully funded company and we are tenacious, flexible, data-driven, unafraid, eager to take great ideas and test them, and we're building FAST! It's this approach that will give us a competitive advantage, and position us to compete with media giants like Forbes, Business Insider and Masterclass.
Meet Our Founders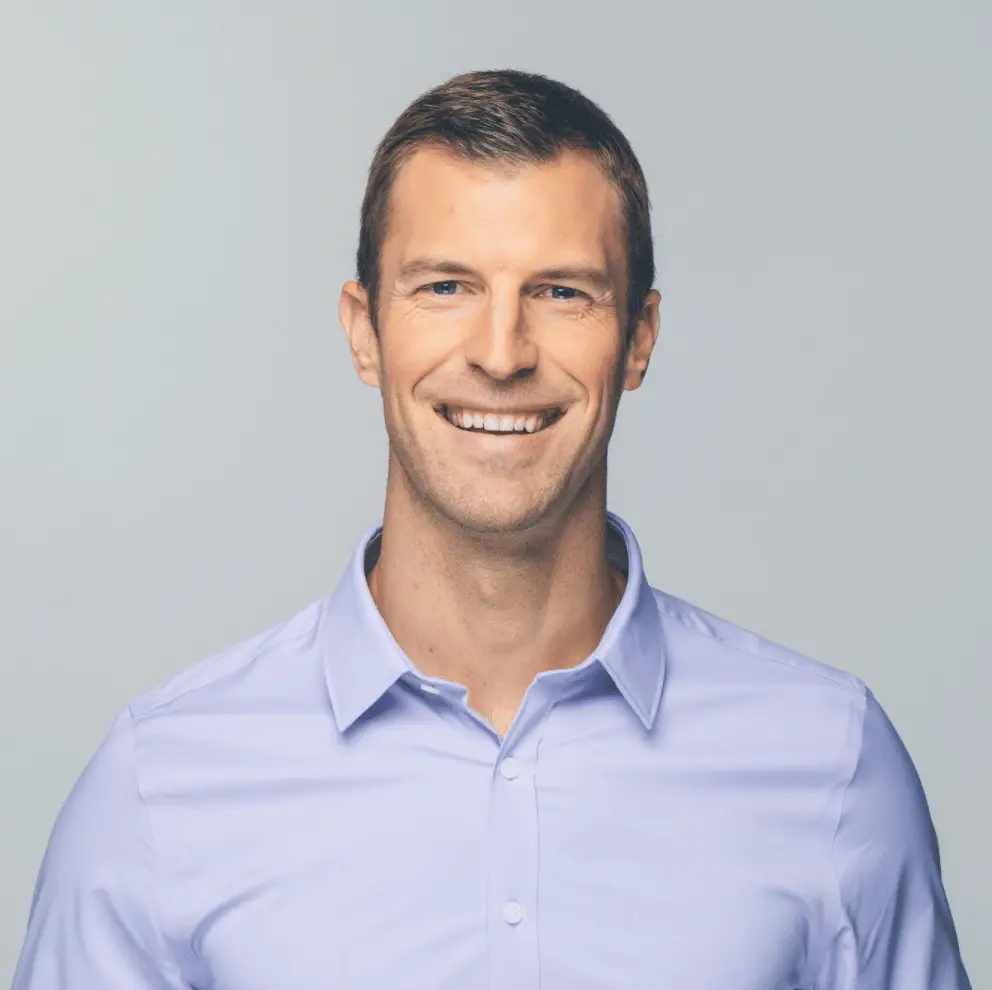 Josh Axe
Josh Axe is the Founder and CEO of Leaders. Dr. Axe, as he is known around the world, is also the founder of  Dr.Axe.com and Co-Founder of Ancient Nutrition, and the author of multiple New York Times bestselling books.
Shannon Terry
Leaders is co-founded by Shannon  Terry, who has 25+ years experience in sports and entertainment media. Terry previously founded 247Sports (acquired by CBS Sports), Pop Culture Media (acquired by CBS Interactive), and co-founded Rivals.com (acquired by Yahoo!). 
Our Values
Servant Leadership 
Be a servant-leader obsessed with adding value and helping others grow to their maximum potential. 
Purpose-Driven Business 
Inspire leaders to have a purpose, a mission and live a life of significance that will influence people for good and make earth a heavenly place.
Excellence in Everything 
Do everything with excellence, give 100% and run to win the race.
Committed to Constant Growth 
Stay humble and hungry. Take ownership in all areas of your life committing to grow both personally and professionally every single day.
Leaders Team Perks:
We're fast-paced and rapidly growing. Our team is full of talented and motivated individuals who are passionate about coming to work. But these awesome perks help just a little too:
The Benefits:
Competitive compensation
Flexible work schedule, ample PTO, along with company paid holidays
Remote or local to Nashville, TN
Health Insurance
Generous 401K Program
Compensation
Dependent upon experience